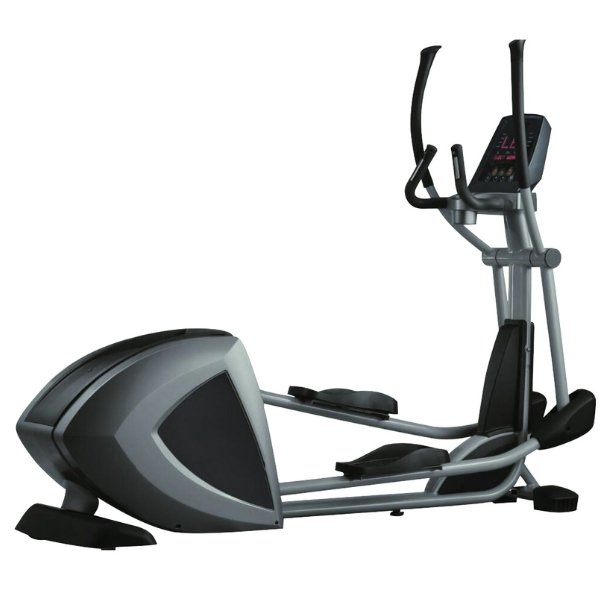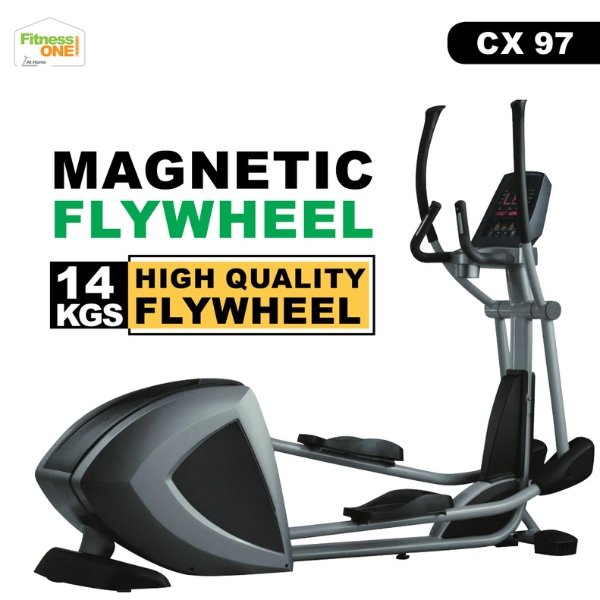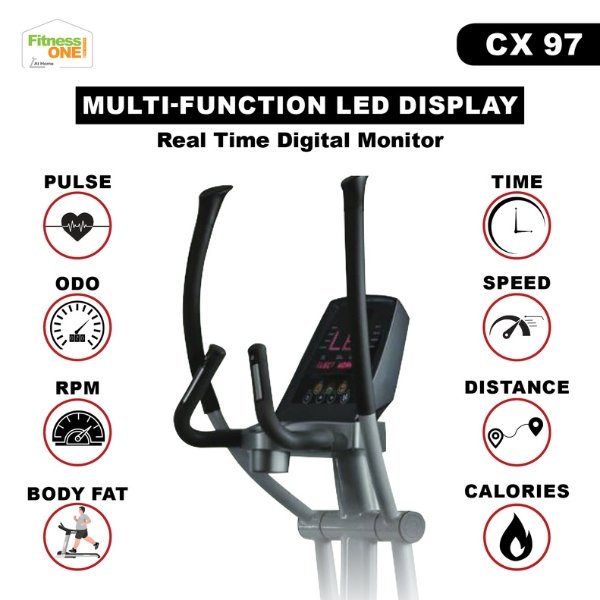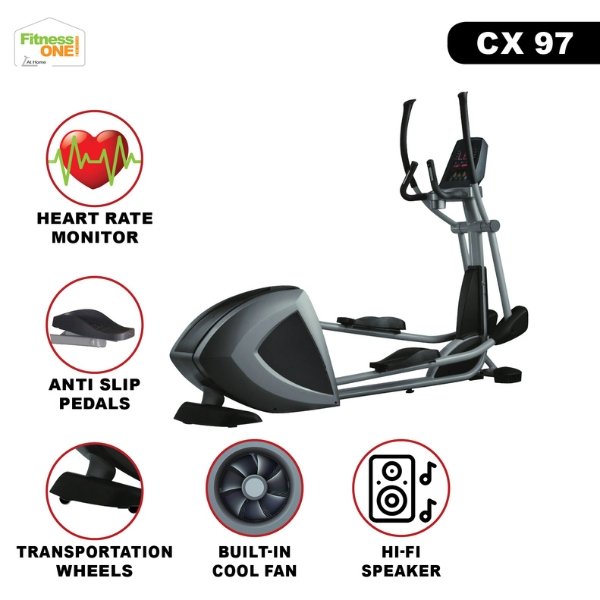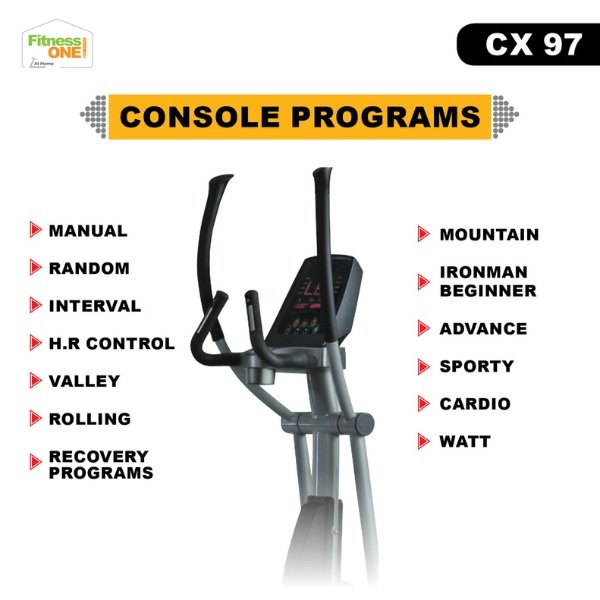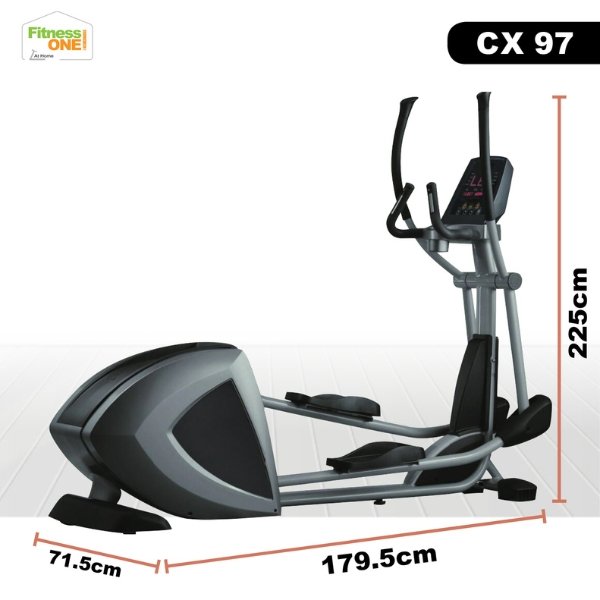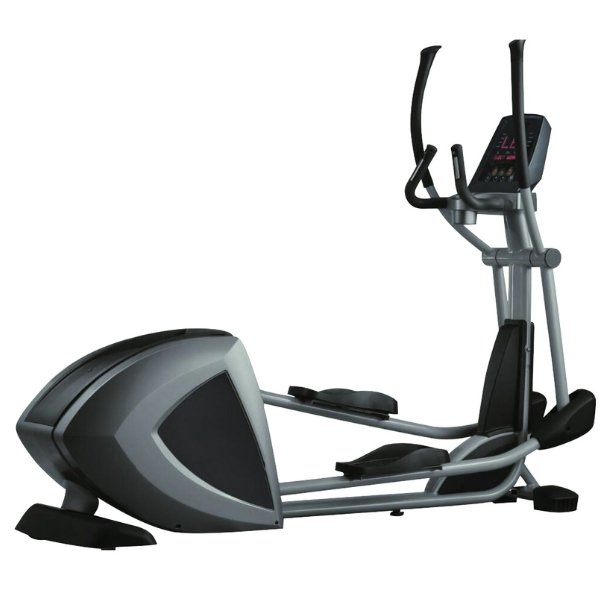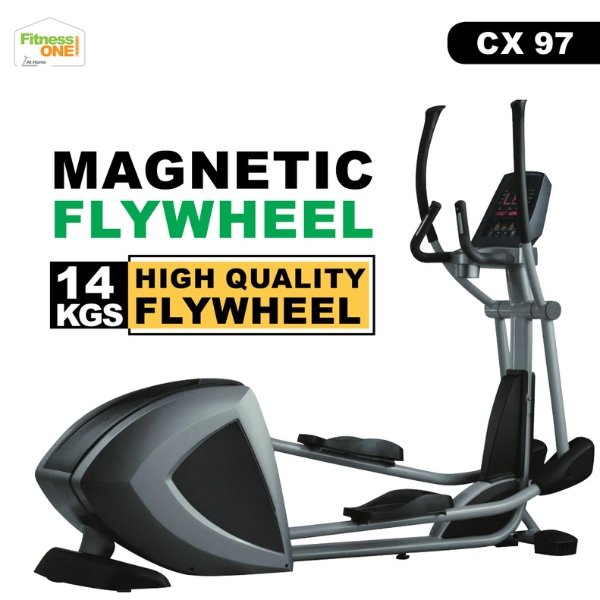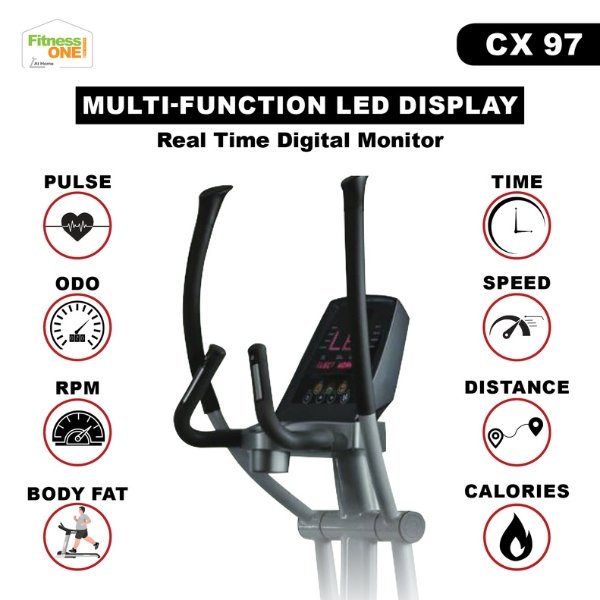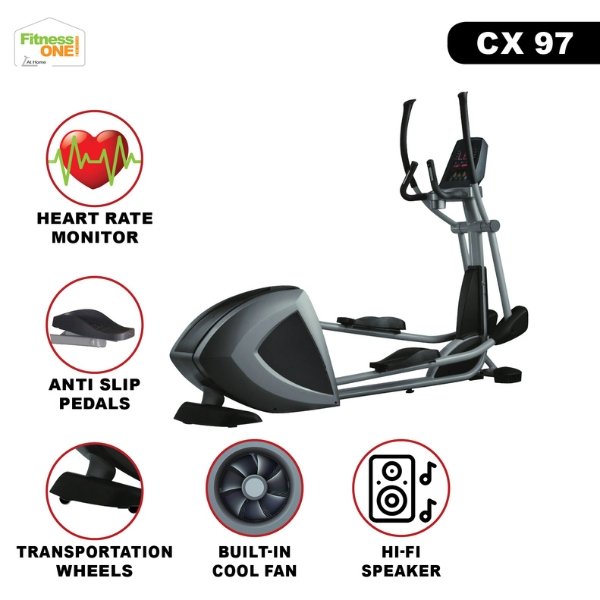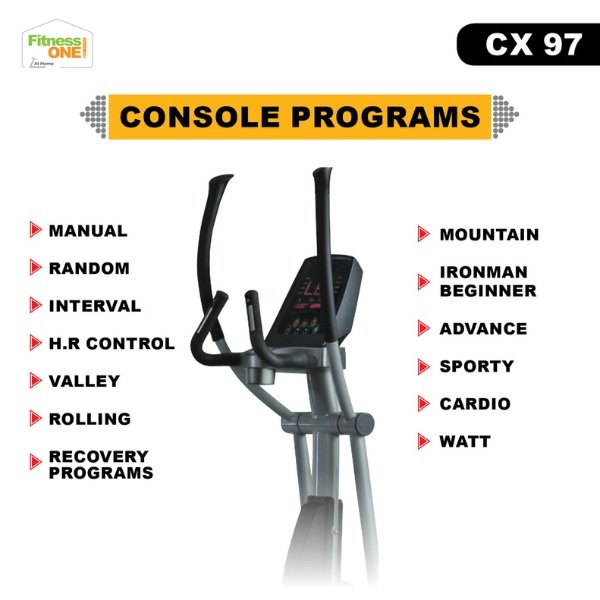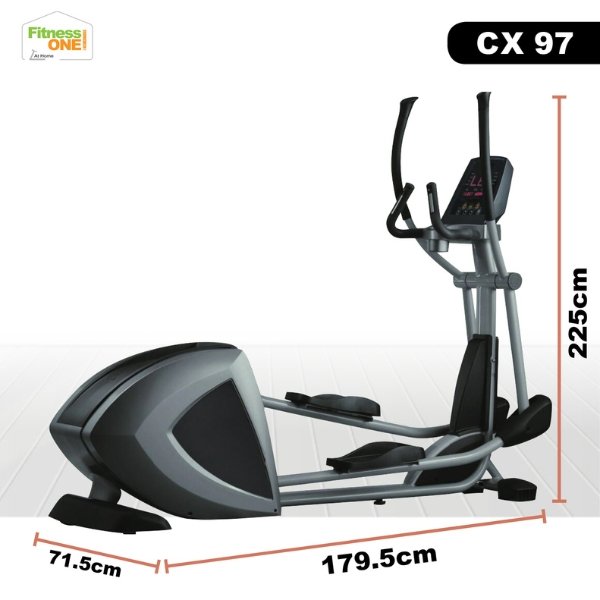 Gym Grade Commercial Cross Trainer



LIFE TIME SERVICE SUPPORT


FREE FITNESS TRAINING & DIET CONSULTATION
DESCRIPTION
✅【MAXIMUM USER WEIGHT & & HEAVY DUTY IRON FRAME】The Cross Trainer has a maximum user weight capacity of 180 kgs, which can accommodate a wide range of users with different body types and fitness levels. The heavy-duty frame can withstand regular use and high-intensity workouts and ensures that the machine remains stable and secure during use, reducing the risk of injuries.
✅【ELECTRO MAGNETIC RESISTANCE & MAGNETIC FLYWHEEL】The electromagnetic 24 adjustable levels resistance system provides a wide range of workout intensities. The 14 kgs magnetic high-quality flywheel ensures a low-impact, consistent and smooth workout, allowing users to customize their workout to their fitness levels and maximizing the efficiency of the workout.
✅【CONSOLE PROGRAMS】The Cross Trainer has a variety of 14 pre-set workout programs. You can choose between Manual, Random, Interval, H.R Control, Valley, Rolling, Mountain, Ironman Beginner, Advance, Sporty, Cardio, Watt and Recovery programs to customize your workout. These advanced console programs are designed to challenge users and provide them with a diverse range of workout routines.
✅【LED DISPLAY】The multi-function LED display shows the user's progress in real-time, displaying information such as time, speed, distance, calories burned, pulse rate, ODO, RPM and body fat percentage. The LED display is easy to read and understand, making it user-friendly for people of all ages and fitness levels. It also provides users with motivation and encouragement as they see their progress on the screen.
✅【WARRANTY & IN BOX CONTENTS】Our Commercial cross-trainer comes with a 1 year warranty, which covers any defects in materials or workmanship. The package includes 1 Commercial Cross Trainer, 1 Toolkit and 1 User Manual.