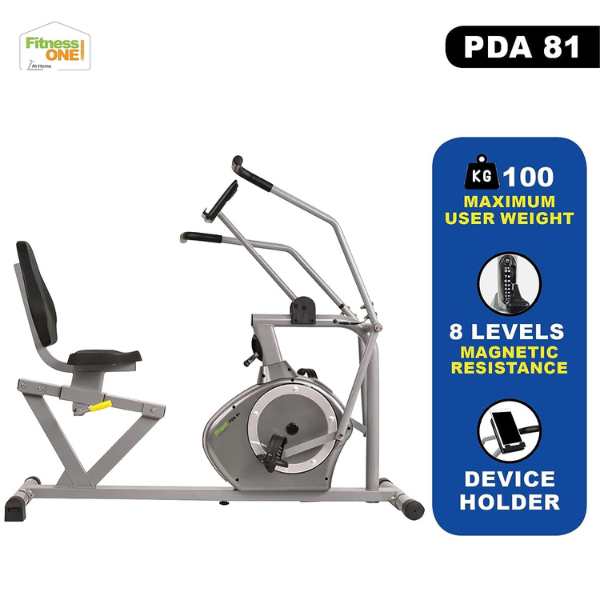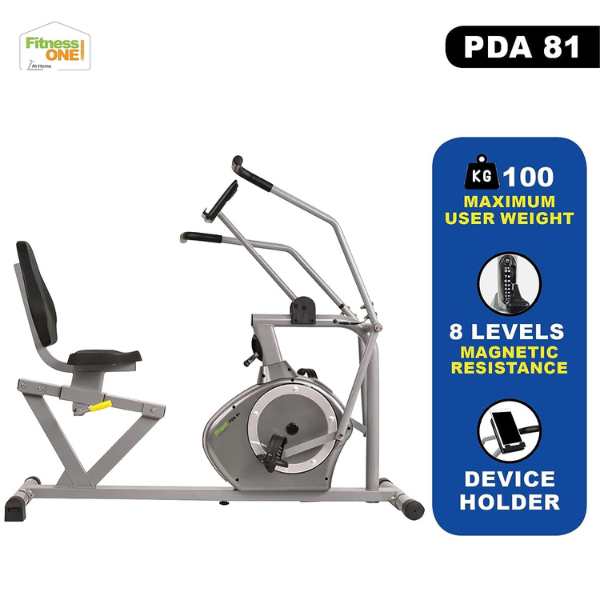 Dual Action Recumbent Bike



LIFE TIME SERVICE SUPPORT


FREE FITNESS TRAINING & DIET CONSULTATION
✅【MAXIMUM USER WEIGHT, FRAME & STEP THROUGH DESIGN】Our premium dual-action bike has a maximum user weight of 100 kgs and is made with a heavy-duty iron frame, making it a sturdy and durable for the users. The heavy-duty frame ensures stability and safety during use. The bike also features a step-through design, which makes it easier for users to get on and off the bike. This is especially helpful for those with limited mobility or joint issues.
✅【MULTI-FUNCTION LCD DISPLAY & CONSOLE FUNCTIONS】The easy to ready digital monitor displays a variety of important information, including speed, time, distance, calories burned, pulse, ODO and RPM . This feature provides the data providing all the statistics for individuals who want to keep track of their progress and make sure they are meeting their fitness goals. The console functions provide an easy way to see your progress in real time and adjust your workout accordingly.
✅【MAGNETIC RESISTANCE, FLYWHEEL & MOBILE HOLDER】Our premium dual-action bike features 8 adjustable levels of magnetic resistance, which allows you to increase or decrease your workout as needed. The 5 kgs magnetic flywheel provides a smooth and consistent resistance, making it an efficient and effective way to get a cardio workout. The bike has a mobile holder, which allows you to securely place your phone or tablet on the bike, so you can watch videos or listen to music while you exercise.
✅【ADJUSTABLE SEAT & HANDLE BAR】The seat is designed to move both front and back, this allows you to adjust the seat to your body size and comfort and ensure a proper posture during the workout. The handlebar includes a hand pulse sensor, which allows you to monitor your heart rate during your workout.
✅【TRANSPORTATION WHEELS & ANTI SLIP PEDALS】Our premium dual-action bike is designed with transportation wheels makes it easy to move the machine around your home or storage space. The anti-slip pedals are designed to provide a secure footing during your workout and help to prevent slips and falls. This feature ensures a safer and more comfortable workout experience. The pedals are also textured or ribbed to provide a better grip and prevent your feet from slipping off.
✅【WARRANTY, INSTALLATION ASSISTANCE & IN BOX CONTENTS】Our bike comes with a 1 year warranty, which covers any defects in materials or workmanship. Installation assistance provided through a video guided support and in person assembly support with a small fee. The package includes 1 Premium Dual Action Bike, 1 Toolkit and 1 User Manual. You can set up your cross-trainer quickly and easily and start using it right away and have the peace of mind of a warranty and the support for installation.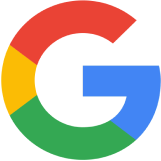 I bought a equipment PDA81 is an excellent work our machine for all ages....delivery and installation was done on the same Day which was useful for me to begin my weight loss journey as soon as possible.....Mr.Nirmal senior fit ess consultant was kind enough to guide me about the work out and diet to be followed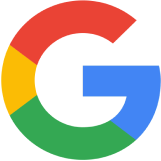 I bought a PDA81 dual action cycle it was very good for daily workout.....delivery and installation is good.....and trainer Mr. Nirmal came at home how to use the equipment and taught me exercise to fasten weight loss.he is very patient and motivating and makes it seem like weight loss is not so difficult after all ..Thanks for him to conduct s training for me and my family.....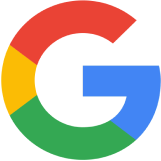 Showroom ambiance is so good..Mr. Murugan is good knowledge able person for fitness equuipment ...and he suggest me HT 55 treadmill and PDA81cycle and I bought both the equipment its was very good for weight loss machine.....and delivery and installation is on time perfectly. And Trainer called me for training session its worth for daily workouts to reduce my weight ......Thanku Murugan. ....,

Rating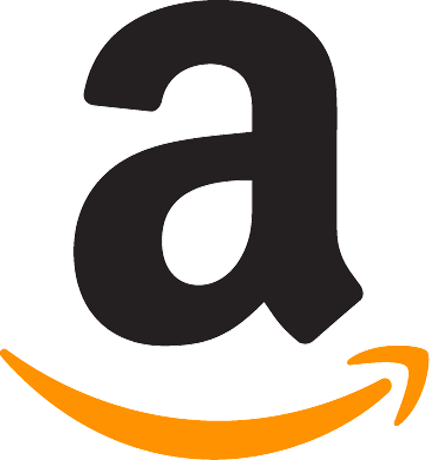 5.0 out of 5 stars good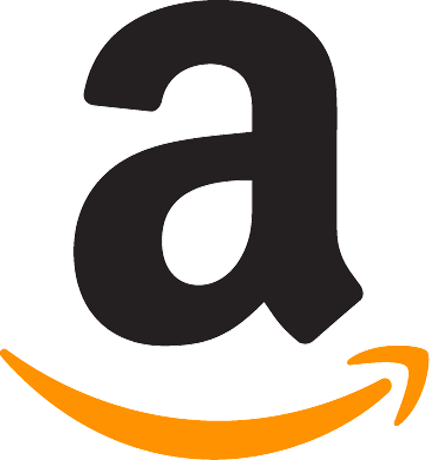 5.0 out of 5 stars Good Instrument for Daily Workout
Very good product for daily workout...This bike is different than regular recumbent bike...This bike helps you to do workout for both hands and legs...If anyone facing difficulty in lifting hands or frozen shoulders this bike will be very helpful...Not only fr elders, even youngster can use it...Quality is also very good and delivery also happen on time...Go for it...